Message from Miss Emson
I would like to begin this week's newsletter with my heartfelt thanks to all of our year 6 parents who ensured the children were in school everyday and on time for their SATS tests this week. The children have worked incredibly hard and I am sure their hard work will pay off when the results finally arrive! They've had a Fabulous Friday today and enjoyed an ice-cream treat too! The whole school enjoyed a day all about books today and shared their favourite story whilst being comfortable in their nightwear. Our Twitter feed is bursting with the wonderful curriculum that is being taught. If you don't already follow us give us a try @PrimaryGreat.
Next week the year 2 children will be beginning their SATS too so we wish them well with those.
Enjoy your weekends, doing whatever makes you smile!
Emma Emson
Principal
Reading
| | | | | | | | | | |
| --- | --- | --- | --- | --- | --- | --- | --- | --- | --- |
| Mrs Wood | Mrs Watson | Miss Winn | Mrs Brown | Mrs Cox | Miss Baxter | Mrs Bradley | Miss O'Neill | Mr Baxter | Mrs Martin |
| 81% | 61% | 81% | 100% | 75% | 73% | 66% | 83% | 55% | 90% |
Congratulations to Mrs Brown for achieving 100% and Mrs Watson and Mrs Bradley for the best improvement.
Times Tables Rock Stars
This is the ongoing leaderboard for Times Tables Rock Stars. Well done these children for working hard on your times tables.
| | |
| --- | --- |
| 1. Phenix M | Y3 |
| 2. Deon O | Y6 |
| 3. Cody D | Y6 |
| 4. Elisha W | Y6 |
| 5. Jasmine M | Y6 |
| 6. Vienna HF | Y5 |
| 7. Jack C | Y5 |
| 8. Max K | Y3 |
| 9. Olly C | Y6 |
| 10. Alicia J | Y6 |
To get on the leaderboard you need to play on 'Studio' on times tables rock stars and you need to play at least 10 times. The school is18th in local schools. Well done!
News
Walk to School Week
Next week is walk to school week. We are teaching the children about health and exercise and will be encouraging the children to do as much walking as possible. Each day the children will be asked how they come to school.
Next week we are taking part in Walk to School Week (16-20 May). The nationwide event is organised by walking charity Living Streets and designed to help pupils understand the importance of exercising, reducing car use and to create healthy habits for life.
This year's challenge, #PowerUp, will engage pupils through video game-inspired design, encouraging them to travel sustainably to school every day of the week.
Each pupil will be challenged to travel sustainably (walk, wheel, scoot, cycle or Park and Stride) to school every day for one week using wallchart and stickers to log their journeys. Each class will work collectively to make as many active journeys to school as possible across the week.
What do I need to do as a parent/carer? We would ask, if possible, to make arrangements so that your child/children can travel actively to school on w/c 16 May, helping our school reduce congestion and pollution around the school gates. In return, your child will earn special stickers and a badge! Walking, wheeling, scooting and cycling all count! If you live far away from school and need to drive or take public transport, try parking the car or hopping off the bus a little bit further away and walking the rest of the journey.
Thank you in advance for your cooperation.
Donation to School
On Wednesday Blakemore and Sons Spar Shop at Tetney, donated plants, compost, grow bags, water sprayers and a thermometer to Waddles Nursery. The children loved planting the flowers and getting the grow bags ready for the strawberries and tomatoes.
Pyjamarama
Thank you to all parents for supporting our Pyjamarama day today and sending in donations for the Book Trust charity. The children have really enjoyed sharing their favourite books with each other this afternoon.
Jubilee Day
On Friday 27th May, the pupils will be celebrating the Queen's Platinum Jubilee in school. We would like the children to come dressed in red , white and blue clothes for the day. The children will be taking part to activities linked to the Queen throughout the day.
Scooters and bikes in the bike shed
Recently, a number of bikes and scooters have been left in the bike shed over night. Please can parents and children make sure they take their bikes and scooters home as we can not be responsible for property left on the site overnight.
PE Days
PE days for this term are as follows:
Monday – Mrs Coulman/Mrs Woods, Mrs Brown, Miss Winn, Miss O'Neill, Miss Baxter
Tuesday – Mrs Cox, Mr Baxter, Miss Coulman and Mrs Wood
Wednesday – Miss Winn, Miss O'Neill, Mrs Bradley, Miss Baxter, Mrs Brown, Mrs Watson
Thursday – Mr Baxter, Mrs Martin
Friday – Mrs Cox, Mrs Bradley, Mrs Martin
Swimming – Tuesday, Miss O'Neill, Thursday Mrs Bradley's Year 5's
Attendance
| | | | | | | | | | |
| --- | --- | --- | --- | --- | --- | --- | --- | --- | --- |
| Mrs Coulman & Mrs Wood | Mrs Watson | Miss Winn | Mrs Brown | Mrs Cox | Miss Baxter | Mrs Bradley | Miss O'Neill | Mr Baxter | Mrs Martin |
| 93% | 91% | 94% | 95% | 95% | 95% | 94% | 95% | 95% | 93% |
If you wish to take your child to an appointment, we need to see evidence of the appointment to mark it as an authorised absence. Please show evidence at the office or email the office at [email protected]
If your child will not be attending school, please call the school office on 01472 808608 or email the school on [email protected] to report their absence. For planned absences, please do this before the first day of the absence.
If you are having trouble getting your child to school or you are to unwell yourself to bring your child to school, please contact the office as we may be able to help to get your child to school.
Occasionally, pupils are given a day off by parents for their birthday. Any absence from school can affect a child's learning. Please can parents ensure pupils attend on their birthday. To encourage pupils to come on their birthday they are allowed to wear their own clothes on the day. If the birthday falls on a weekend or holiday the children can come in their own clothes before or after the break.
Dates for your diary
| | |
| --- | --- |
| Jubilee Celebration in school | 27.05.22 |
| Close for Half-Term | 27.05.22 |
| Re-open | 06.06.21 |
| Empathy Day in school – More details to follow | 09.06.22 |
| School Closed – Training Day | 17.06.22 |
| School closes | 21.07.21 |
| School opens | 05.09.22 |
| Staff training day | 09.09.22 |
Safeguarding and Well-being
Please follow our safeguarding twitter account: https://twitter.com/SydandBridge to find lots of Safeguarding information.
Internet Safety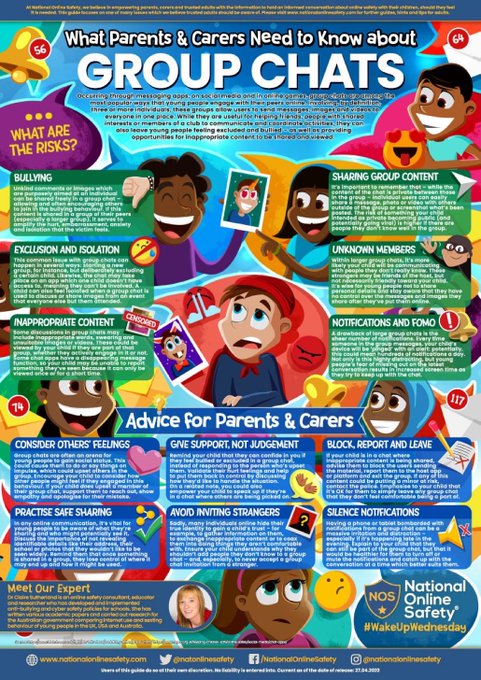 On line Mental Health Training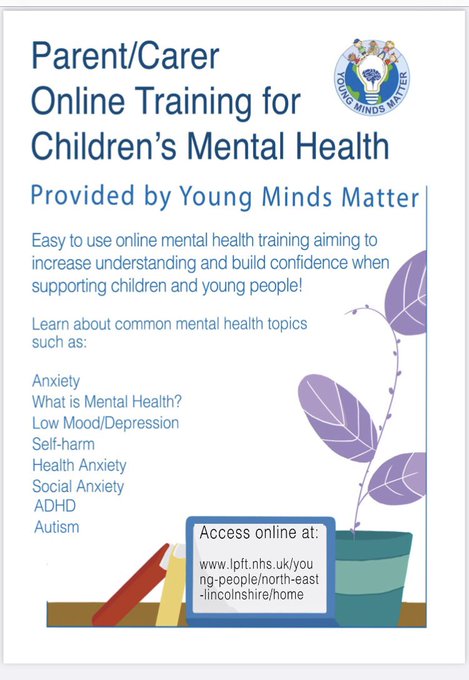 Riding Bikes in School
Please can children come off their bikes and scooters within school grounds to avoid accidents.
Jewellery
Earrings – No earrings except small studs are allowed in school. We have had a small number of children with hoop earrings in school. These present a health and safety risk to the children. If we deem that your child's earrings are unsafe we will ask the child to remove them or telephone parents to ask them to remove them. No jewelry is to be worn in school including friendship bracelets.
No earrings are to be worn for PE.
If you are getting your child's ears pierced, please get them done at the start of the summer holidays so they can take part in PE lessons.
Uniform
Below are our expectations on uniform which will also serve as a reference throughout the year.
SWEATSHIRT: Logo sweatshirt or a plain red sweatshirt or cardigan.
SKIRT/TROUSERS: Black or dark grey skirts/pinafore or trousers/shorts/ red check summer dress
SHIRT White polo shirts underneath sweatshirts
SHOES: Black flat school shoes – no trainers.
PE KIT
Plain white t shirt / black shorts/ Plimsolls or trainers for inside P.E.
Trainers for outdoor games.
Jogging bottoms or dark coloured track suits may be worn in cold weather.
Please note very large bows and other large hair accessories are not to be worn in school.
What have we been learning this week
Please follow the school Twitter page below.